Archive for October, 2012
5 items.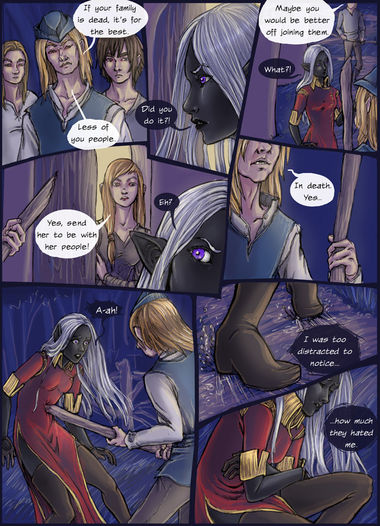 Hooray! this week has been nuts, but not in a bad way. I love Halloween! Autumn is my favorite time of year.
Wow guys, it's been a crazy month. I took a trip out of country that I've been looking forward to for over a decade, and have been trying to find my feet since then.
So while my break was longer than expected, updates start again regularly now – two pages a week!